Basic Information

Name:
Leon Storm
Alias:
Snow
Age:
28
Place of Birth:
London, England
Currently Located:
Caspian sea
Occupation:
First Mate
Group:
first mate
Light on Personality
Personality:
Leon is very strong willed very serious yet he can be very laid back he can be flirtatious if he wants but normally he isn't he's very loyal and very trust worthy.
Likes:
reading, writing, music, sailing.
Dislikes
men that are rude to woman, snobby people, disrespect, and people whom are not loyal
Looks :
( Description Or image is fine)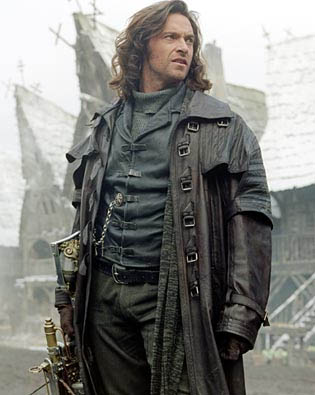 Background Information
Background: Leon is the older brother of Kara storm they rather hate each other for many reasons the main reason Is because he is a pirate and she hates pirates he'd rather spend his time sailing on the sea rather than being on land he would have his own ship but he likes being first mate. He is a loyal and kind person, though he may seem cold when you meet him once you get to know him he's not very cold.
Mother: Sarah Storm
Father: James Storm
Siblings: Kara Storm
Spouse: none
(If a Pirate/Privateer/Navy/ etc...)
Ship Name:Under Command of: Position on ship
(( I didn't know what all to fill out for being first mate so I'm sorry))